Step 1:
Check out our website to see what Central Athlete has to offer.
Step 2:
Fill out the short form on the side of this page! We want to help you meet your fitness goals by getting to understand your goals, training history and your motivation for such changes. This is a 30-minute, one-on-one session that gives you a chance to see the facility, learn a bit about our methods and philosophy, and witness the Central Athlete Community. This is an excellent way for you to see if an Individualized Training Plan is right for you! We'll also answer all your questions about programs and pricing.
Step 3:
Schedule your initial assessment. This is where the fun begins and we begin to build your client profile. How do you move in various movement patterns? Body composition? Work capacity? Strength balance? Depending on the nature of goals, we need to assess where you currently are, in order to determine the most effective path to get you to where you want to go.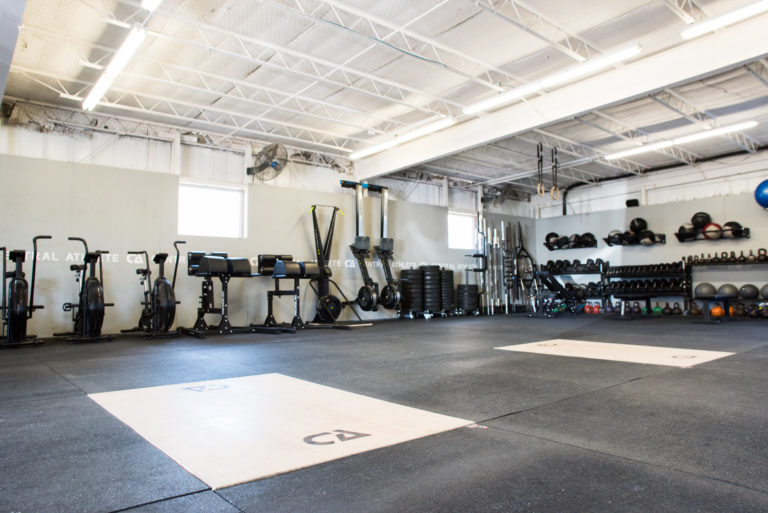 Step 4:
Once you've completed the initial assessment, you will be ready to begin your training program.